Aspirations Accountancy have been delighted to have been awarded the following awards & accreditation's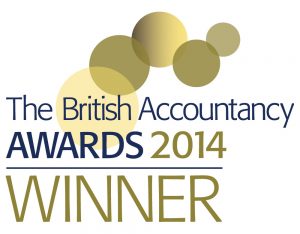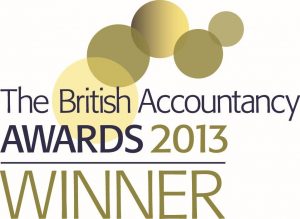 The British Accountancy Awards are an annual event held to promote best practice in accountancy firms throughout the country. The awards attract more than 500 entries including small local firms to larger regional, national and global players. The awards are looking for professional development and highlight companies that have demonstrated excellence in their profession over the past 12 months.
Here are the judges comments on Aspirations: "A strong story all the way through for this recently rebranded firm – value billing rather than timesheets, a creative client approach and systems in place to achieve efficiencies – while also managing team dynamics – saw this as an outstanding entry."
Looking after our team and investing in the development of our people is an important element of Aspirations so we were delighted to be awarded the IIP Silver award recently.