Aspirations – Beyond Accountancy
For register for further information and learn how you can go Beyond Accountancy fill in the form below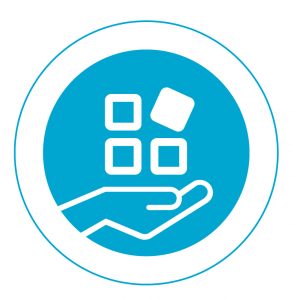 SYSTEMS SIMPLIFIED
Put simply, systems allow your team to perform to the same excellent standard you do whilst giving you the freedom to change your work/life balance and dramatically increase the value of your business.
MEASURE WHAT MATTERS
Focus on what drives profit in your business, not just the numbers but customer feedback, active pipeline or networking contacts made.
Improve your business decision making by having all these key numbers on one page.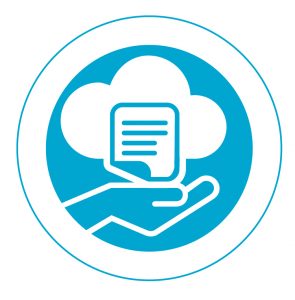 ADMIN TAKEN CARE OF
Don't let admin take up your valuable time when you could be growing your business. Let's be honest – it's completely boring apart from raising the sales invoices.
We will look after everything else for you.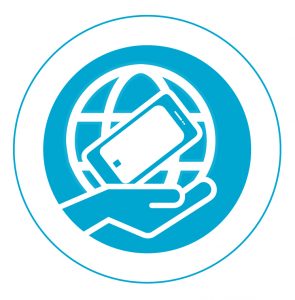 REPORTS EVERYWHERE ANYWHERE
Decisions need to be made now, not in a couple of weeks time or even tomorrow.
Real-time figures and forecasts allow problem prevention rather than problem fixing; on any devise, anywhere with our cloud system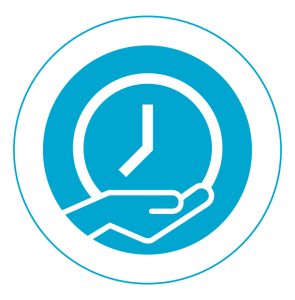 TIME GIVEN BACK
Automated credit control, bank reconciliations and receipt capture reduce our client's admin time by up to 75%.
What are you and your team going to do with this extra time to better the business….?
We have 12 engineers and to be honest were a little swamped with timesheets and general scraps of paper for extra work being authorised. Changing our employee process to be online has saved us considerable admin time. Enough for a new office to be built and a buy-to-let renovation.
Aspirations have seen us through the transition from sole trader to a Limited Company. I couldn't believe the tax savings possible for us. The attention and quick response time from Aspirations has been brilliant in helping us with the transition and growth plans moving forward. We have been able to invest in a new vehicle and team member with the extra money, no looking back now!
We joined Aspirations at the beginning of our journey a year ago and we took the decision to do as little admin work ourselves as possible so we can concentrate on growing the business. We now have a team of 10 and profit over £1m. Aspirations look after all aspects of our finances using Xero which we have real-time access to. The monthly reports are a fantastic insight beyond the usual Profit and Loss report; we then use these to make our important strategic decisions.
Get a real-time view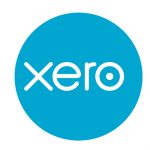 of your cashflow
Log in online anytime, anywhere on your MAC, PC, tablet or phone to get a real -time view of your cashflow.
For small business this is accounting software that's simple, smart and occasionally magial
For further information and learn more about Beyond Accountancy complete the form below